2020 Finalists
Once again, the judges had a hard time choosing between amazing, awesome, inspiring women in so many fields.
I would personally like to thank everyone who took the time to nominate this year. The nomination window was during the peak of the pandemic here and many organisations were struggling with day to day decisions, let alone being able to recognise their successes.
Even if the person you nominated does not appear in the list below, please take the time to let them know they were nominated. That morale boost alone can be empowering.
Without further ado, the finalists are: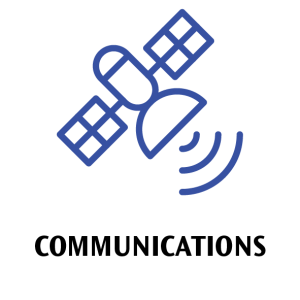 Millie Keating of Hanwha Defence Australia
Alison McMeekin of ASC Shipbuilding / BAE Systems Australia
Amy McDonald of ASC Shipbuilding / BAE Systems Australia
Prudence (Prue) Rhodes of Downer Defence Systems (Downer)
Jillian Joyce of Australian Army
Miranda Carter of The Whiskey Project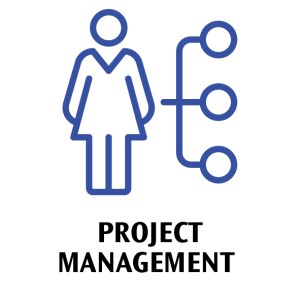 Letitia Van Stralen of Royal Australian Navy
Kelly Poniris of JLL
Rosemary Gauci of CASG, Department of Defence
Georgina Richters of PricewaterhouseCoopers
Katrina Binotto of JET Aviation
Sharon Wilson of ASC Shipbuilding / BAE Systems Australia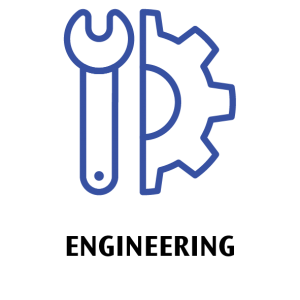 Siobhan Ann Sturdy of Royal Australian Navy
Caroline Brown of DEWC Services
Dr Teresa Faye Magoga of Defence Science & Technology Group
Sindhu Shankar of Frazer-Nash Consultancy
Kerry Jan Lunney of Thales Australia Limited
Donna Duffy of Boeing Defence Australia
Marion Claire Byrne of Defence Science and Technology Group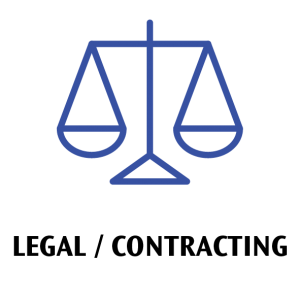 Elizabeth Wright of Murray Consulting Solutions
Liesl O'Meara of Northrop Grumman Australia
Clare Little of QinetiQ Australia
Anush Nadine Avakian of Non-Materiel Procurement Branch, CASG, Department of Defence
Alicia Therese Le Kuen Irving of March On Legal / Australian Army

Jessica Buley of Royal Australian Navy
Marli Smith of ASC
Antoinette Jayetileke of Australian Army
Anna Maree Reinhardt of Australian Army
Nicole Gemmell of Airbus Australia Pacific

Kerri-Ann Woodbury of Queensland University of Technology
Natalie Therese Stephens of Royal Australian Navy
Natasha Fox of Australian Army
Kimberly Burns of Penten
Gai Cathcart of Salvation Army representative at the 7th Battalion, RAR
Karyn Hinder of Working Spirit

Emma Jade Regusen of BAE Systems Australia
Alison Lee of Penten
Lisa Marie Rigby of Australian Army
Amy Macallister of Boeing Defence Australia
Brianne Wilkinson of Australian Army
Kavita Gahlawat of EOS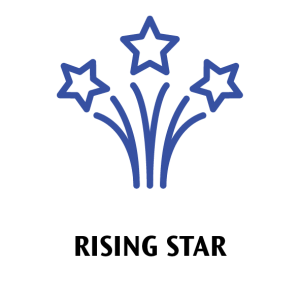 Samantha Roald of Royal Australian Navy
Keren Reynolds of BAE Systems Australia
Amy Stringfellow of Defence Science and Technology Group
Jordynne Winsor of Australian Army
Marguerite Taylor of TAE Aerospace
Genevieve Steel of Beca
Congratulations to the finalists! We are looking forward to our virtual award event on October 23.