2023 Winners
Communications Winner
Deanna Nott of Wings Public Relations and Wing Commander Deanna Nott of the Royal Australian Air Force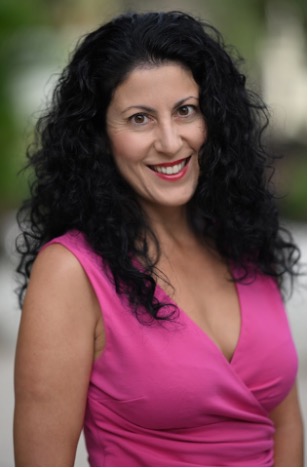 Deanna is the Founder and MD of Wings Public Relations and a Specialist Reservist Wing Commander in the RAAF. In that capacity, she is the RAAF's Deputy Director Values and Behaviour and an appointed Assistant Inspector General ADF. In 2022, Deanna successfully introduced autonomous robotics technology expert Exail to the Australian defence community to enhance its bid for RAN's SEA 1905; led the highly successful inaugural Pacific Airshow Gold Coast 2022 media launch; fully rebranded major Defence ICT supplier Insitec; and produced Air Force's new Culture communication strategy.
The judging panel was impressed with the breadth of Deanna's achievements in 2022, as well as the work she does under the radar as a mentor in the RAAF's female mentoring program. Deanna is a powerful advocate for women in the defence community and is well-deserving of this recognition.
---
Engineering
Julia Dickinson of Lockheed Martin Australia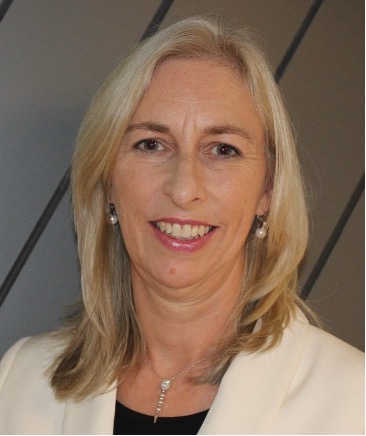 Julia is responsible for technical oversight of the engineering aspects of Lockheed Martin's JP9102 program. Over 2022, Julia played a key role in designing a low-risk, high-resilience engineering solution for Lockheed Martin Australia's (LMA's) JP9102 program. This included authoring a 250-page operational document, advising on Australia's technical context, standards, and codes, and ensuring the solution aligned with Australian spectrum management constraints. She also used her detailed understanding of Australia's existing space capabilities to guide the selection of local project partners for JP9102.
The judging panel was very impressed not only with Julia's exceptional technical ability but also her participation as a valued speaker and conference contributor and as a mentor through a number of programs. Her true passion for Engineering, inclusion and STEM outreach shone throughout her entry.
---
Executive Management
Belinda Wilson of Bravery Trust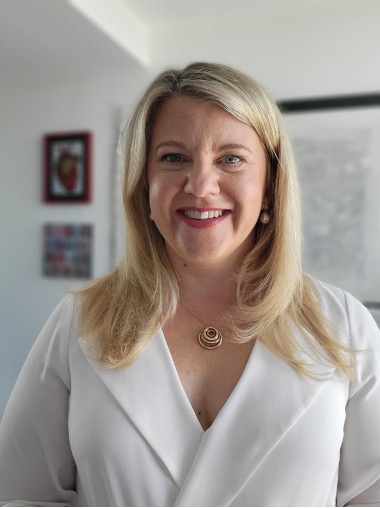 In 2022, Belinda successfully obtained support from Defence and Government to collaboratively implement a national strategy for veterans to access free, independent, and confidential veteran specific financial counselling, an Australian first. This has saved and improved the lives of veterans, contributed to longer careers in the ADF, and waived more than $1.1 M of debt. She graduated the Australian War College – Australian Command and Staff College (Reserve) course – the first civilian to do so.
The judges were impressed with how much Belinda had achieved in 2022, both professionally and personally. Her mentorship, volunteering and leadership were highlighted, but it was her ability to bridge the gap between Defence, veterans and the Bravery Trust to achieve measurable outcomes that pushed her to the top.
---
Indigenous
Kezia Smith of Ventia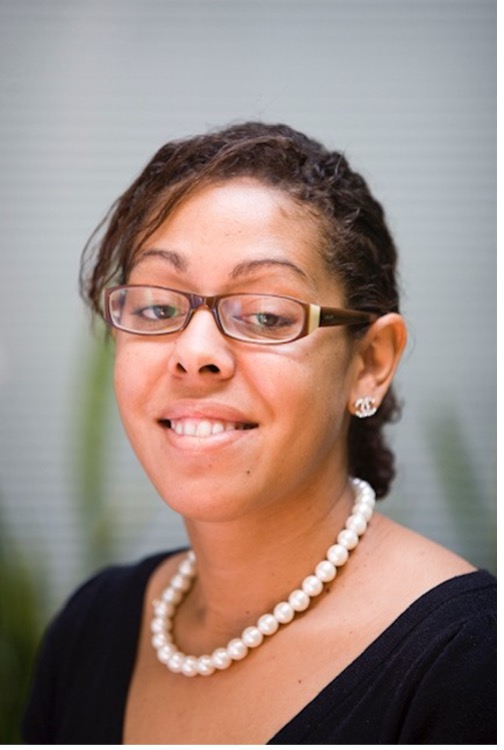 In 2022 Kezia was responsible for the rollout of a number of programs aimed at improving Ventia's rates of Indigenous employment, retention, and paths to meaningful work for the Indigenous community. Implementation of these programs increased their Indigenous employment rate in the Northern Territory from 2% to 13.1% in only 2 years. This provides Indigenous individuals with increased capabilities and supports the economic development and prosperity of their communities.
Kezia impressed the judging panel not only with what she has been able to achieve at Ventia in a short period of time but also with the passion she has brought to the role. The volunteering and outreach work she undertakes in the Darwin and wider NT community has also impacted this decision.
---
Legal/Contracting
Lieutenant Commander Elizabeth Cooke of the Royal Australian Navy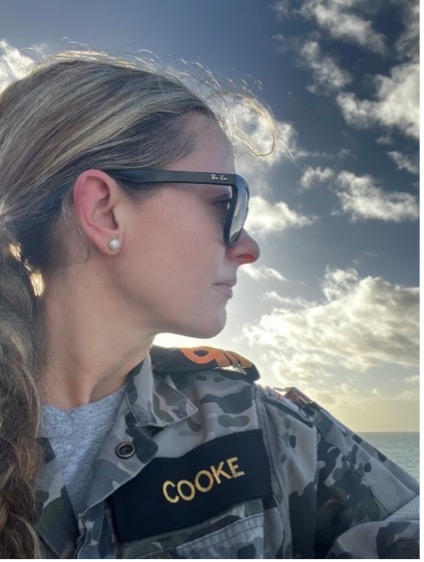 Elizabeth was Legal Advisor to the Maritime Component Commander for RIMPAC-22, the largest maritime exercise in the world, a role normally held by an officer of O6 rank. Leading a multi-national team of lawyers, she had legal oversight of 38 ships, three submarines, over 170 aircraft and many thousands of personnel. She was singled out for praise by the US 3 star in Command.
The judges were impressed by Elizabeth's exemplary handling of a role that is usually the responsibility of a much more senior officer, as well as by the recognition she received from both her superiors her colleagues and those under her command. Her successful leadership of her much younger, less experienced, multinational team was highlighted, as were her mentorship and "infectious, inclusive approach" to all around her.
---
Operations
Major Tania Osborn of the Australian Army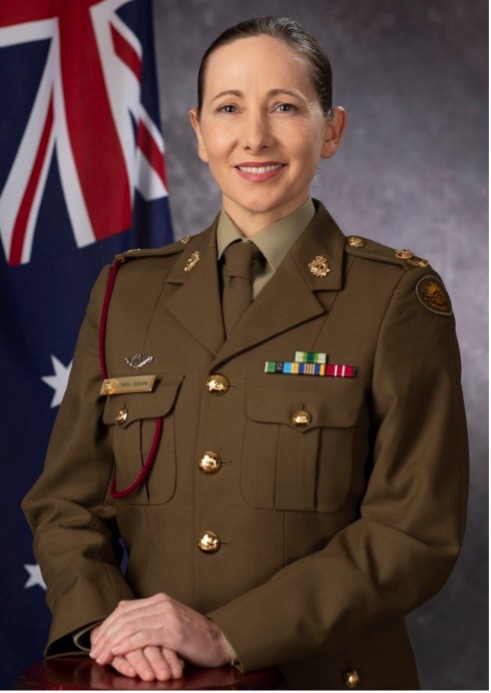 Tania fulfilled the role of Senior Clinical Advisor for Garrison Health Pharmacy in 2022 for Army. Outside of her job description, Tania developed a pharmacovigilance program which has significantly improved the health, safety and well-being of service men and women, providing protective safeguard measures in response to the Royal Commission into Defence and Veteran Suicide. The benefits of Major Osborn's Opioid Stewardship Campaign alone include a 25% improvement in rationalised opioid prescribing for Defence members undergoing chronic or persistent pain management, a 14-fold increase in uptake of Individualised Opioid De-escalation Action Plans, and a 20% reduction in high-risk opioid prescribing.
The judges were impressed by Tania's initiative in developing a comprehensive pharmacovigilance program outside of the requirements of the role, as well as the significant impact that this program has had on the wellbeing of ADF personnel. Tania has gone above and beyond to use her voice and promote with evidence the value of the pharmacists in the multidisciplinary clinical team.
---
People and Culture
CPO Kylie McGuinness of the Royal Australian Navy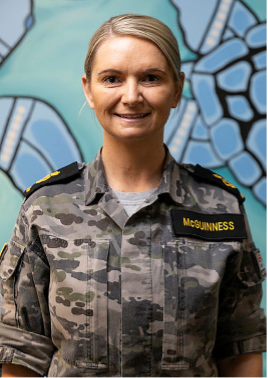 In 2022 Kylie provided support and assistance to personnel who were experiencing life crisis incidents or events. She managed numerous complex cases, including personnel who were suffering significant physical injuries, members with chronic psychological trauma, and personnel who were facing a personal crisis. She provided divisional oversight to female members who required discreet and dedicated support and guidance.
The judges were overwhelmed with the extra mile that Kylie went to support those under her care. She drove many kilometres, on her own time to support others who were struggling with their mental health. She has repeatedly provided adroit and empathetic guidance to assist male peers in the application of their duties. She actively supports and mentors female peers and subordinates dealing with complex medical, mental health and administrative concerns.
---
Project Management
Tracey Clavell of BAE Systems Australia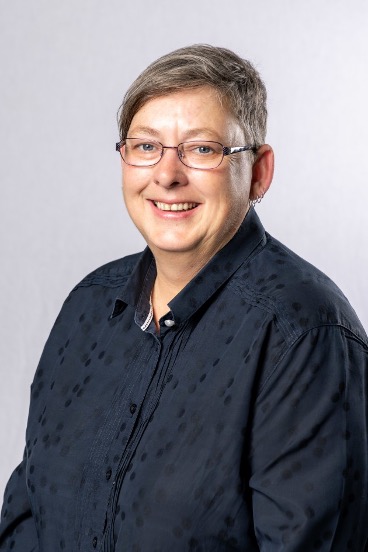 In 2022, Tracey was promoted from the Head of Estimating and Pricing for the Australian business to the Head of Program for Batch 1 on the Hunter program. Tracey was placed in charge of a team of 25 people whose focus was to reach contractual agreement with the Commonwealth of Australia for Batch 1, thereby securing the biggest contract in BAE Systems Australia's defence history. Under Tracey's outstanding leadership, the Batch 1 team has delivered all key milestones on time and to a high quality. That included securing a ~$400 million contract extension with Defence.
The judges were impressed by Tracey's evident people and project management skills. She has overcome many obstacles to be highly successful in her current role, is a valued mentor and volunteer across a number of programs. She is the first woman worldwide certified as Professional Cost Engineer and has subsequently been awarded Fellow status with Association of Cost Engineers.
---
Rising Star
Abbie Smith of Penten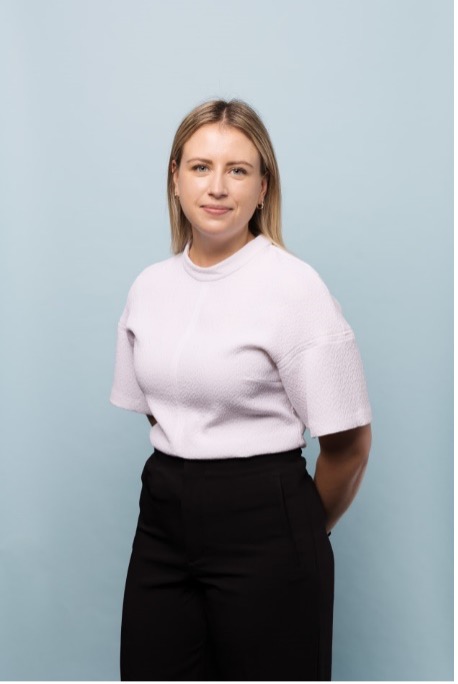 Abbie is the Product Manager for HoneyTrace for Penten. In 2022, Abbie led the design, development, and testing of HoneyTrace to detect the accidental or deliberate exposure of Defence data provided to the supply chain. HoneyTrace was selected and matured as part of the Defence Innovation Hub, achieving a TRL of 8. Abbie has also been critical in the support of Penten's intern program, providing leadership and mentoring of female STEM graduates.
The judges see Abbie as truly 'one to watch' in defence industry. Her initiative, expertise and dedication to developing the HoneyTrace product is inspiring, as are her efforts to improve diversity at the confluence of national security and cybersecurity, traditionally areas of gender inequality.
---
Research and Development
Amanda Lax of Informatech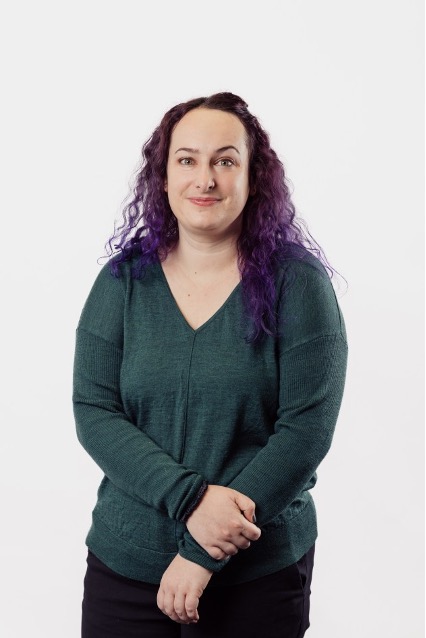 In 2022, Amanda spearheaded the establishment of comprehensive strategic priorities for health research within Defence, marking a first in the department's history. Her pioneering framework will guide the Department's research initiatives for the next five years. It introduces a transparent, systematic approach to evaluate research proposals and effectively identify and prioritise high-impact research. She unearthed several crucial gaps: for example, she highlighted the limited understanding of a service life's impact on women's health, resulting in the creation of a postdoctoral women's health researcher position.
Her work directly influenced the launch of an extensive ground-breaking longitudinal pilot study which will collect health data triennially from service members and veterans. This study will be one of the largest of its kind in Australia and provide unparalleled insights into their health over time.
The judging panel highlighted the far reaching and practical impact of Amanda's research for all serving ADF personnel but in particular the health of service women.
---
Technical Trade
Clare 'Odie' O'Driscoll of Northrop Grumman Australia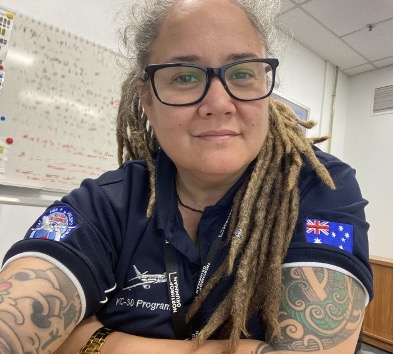 In 2022, Odie experienced major personal and professional growth, being promoted to Maintenance Support Manager early in 2022 then into the Maintenance Operations Manager position at the end of the year. She successfully implemented organizational changes and facilitated smooth transitions within restructures; led the team in-person to successfully execute a number of repaint activities in Louisiana, USA, and Chateauroux, France; stood up the Cabin Field Service Representative position which improved communication, provided faster response times, and enhanced customer satisfaction for the KC30 Program; and she established a Non-Destructive Inspection (NDI) capability for the KC30 Program, which significantly enhanced maintenance capabilities, improved safety practices, reduced maintenance downtime, and provide savings to the customer.
Odie impressed the judges with her ability to move from being "on the tools" to management and her willingness to step outside her comfort zone. She is an energetic mentor and active participant in drives to get more young women to take up a trade and in particular a trade within defence.
---